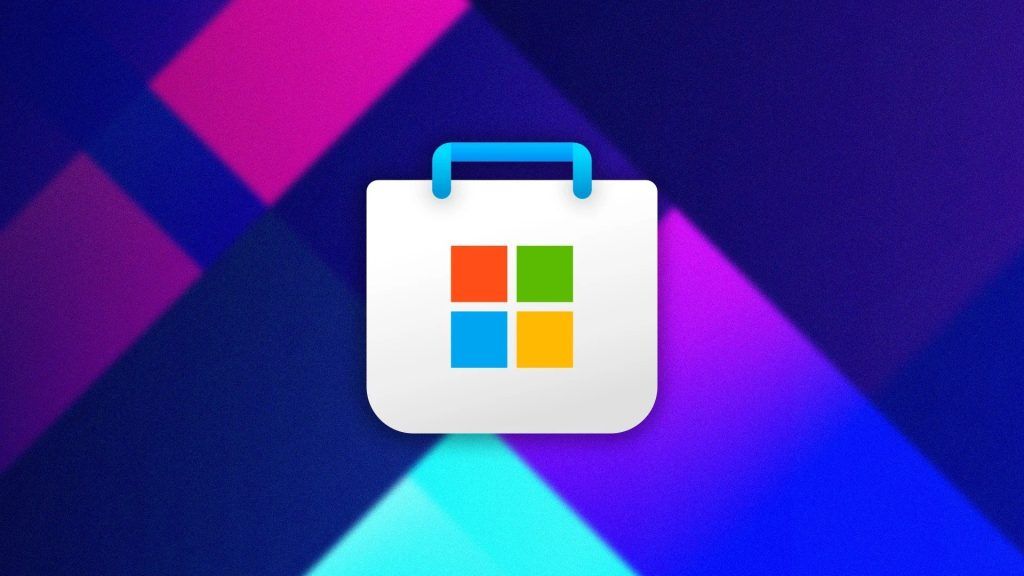 Microsoft a few months ago has started opening the Microsoft Store Awards that they have been scheduling since last year, now the company has released a list of what apps end up winning each category they give,
The Microsoft Store Awards 2023 has been open since early March 2023, where Microsoft itself has announced that developers can easily register their applications on the Microsoft Store.
Later, each application will fall into the category they have provided. Microsoft is noted to present many categories, each of which is filled by applications that are indeed functions in certain fields, later the application that gets the most user choices will be the winner.
Yesterday, Microsoft also announced that in addition to the judges who have the right to judge the application are users of the Microsoft Store and the application service. They or general users can do the voting that Microsoft presented a few weeks ago, the results have been announced now.
Microsoft Store Apps Awards 2023 Winners – User Choice
Torrex (Utilities & Tools)
Torrex is an application that is in the category of Utilities &; Tools which has indeed provided many benefits to Windows users, where this service provides access to the Torrent Client to make it easier for users to download files for free.
Mozilla Firefox (Productivity)
The browser service that has made its name as a popular browser service for years, Mozilla Firefox has now won the Productivity category, this browser deserves to win because it is a Chromium-based browser service that is lighter than other browsers.
Sketchable (Creativity)
The creativity category was won by Sketchable which allows Windows users to be able to draw and be creative with the features they present, this application is chosen by many creators to hone their creativity.
VLC (Audio &; Video)
VLC won the Audio and Video category which is also included in this event, it feels familiar considering this service is indeed widely used to play video and audio with a lot of codec support.
Live Wallpaper (Personalization)
This application won the personalization category, where it allows users to be creative with some of the features they release, users are given access to add visually stunning Wallpapers.
Microsoft Store Awards 2023 Winners – Editor'S Choice
In addition to providing a list of winners chosen by Microsoft Store users, they also released a list of editor's choice winners, which you can see below:
Creativity: Descript

Entertainment: Amazon Prime Video

Productivity: Concepts

Best Integration with Windows: WhatsApp

Special Recognition: Ava Accessibility
Once again, congratulations to all winners and developers who have participated in the Microsoft Store Awards 2023. See you next year!